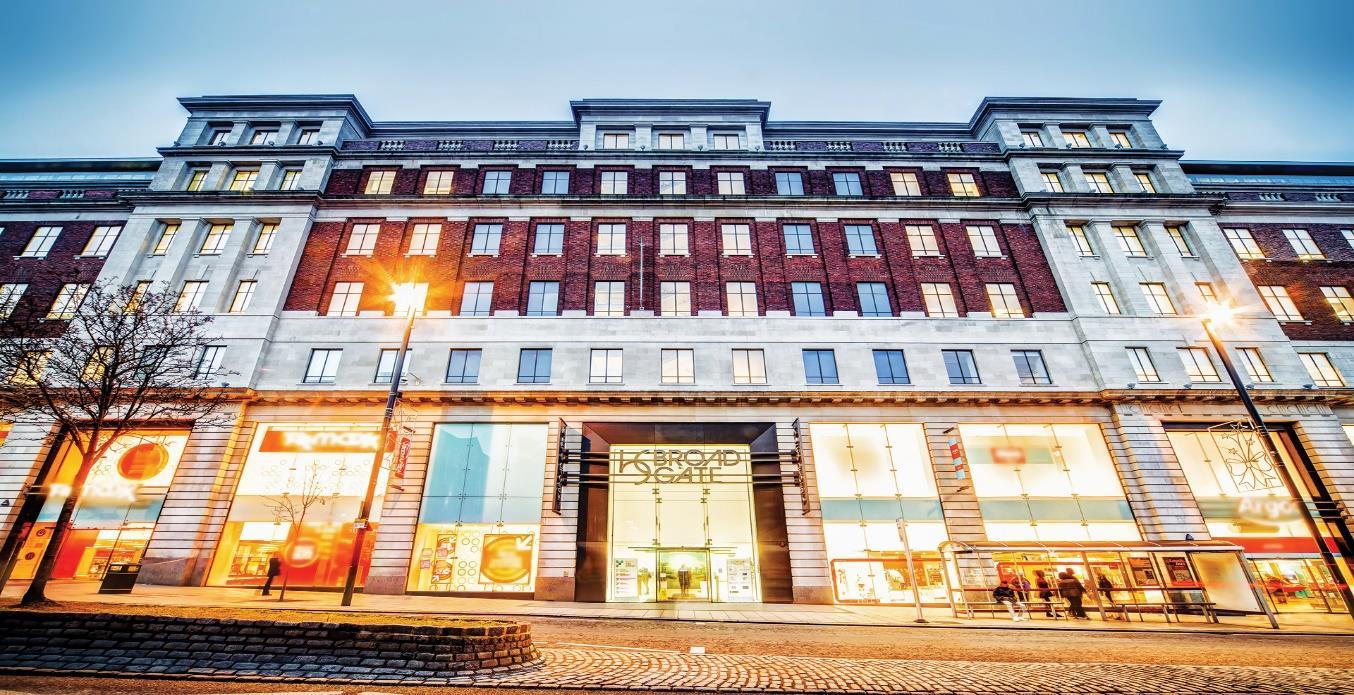 Originally built in 1932, Broad Gate is a landmark 300,000 sq ft mixed use development located in the heart of Leeds city centre. Boasting incredible quality of light and an abundance of space, with stunning office suites and four flagship retail units. From an atrium that soars up the office floors to unrivalled collaboration and break-out space to leading edge front of house and facilities management - every aspect has been built to impress.
4 Site Security Services has enjoyed a relationship with Glidefern Property Management for over 6 years and was awarded the Broad Gate security services contract in 2016. 4 Site provide a full suite of security services (through our team of 6 specially selected security officers) including; front of house officers, building patrols, lockdown, front desk (concierge), fire testing, first aid & control room.
The services provided through 4 Site's partnership with Broad Gate were extended recently when the need arose to update the security systems infrastructure on site. James Ashby (4 Site Security Services, Systems Director) attended site and worked in conjunction with Glidefern to enhance the security systems at Broad Gate.
As Broad Gate is a mixed-use office and leisure site, 4 Site's team has built up a great rapport with West Yorkshire Police. In July 2019 the evidence we provided assisted with the conviction of Keilo Mbega for murder.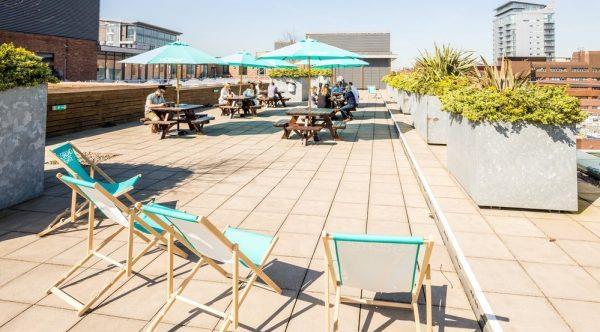 4 Site's service goes beyond the realms of the security norm; by working closely with Glidefern we have been able to become an integral part of the building's facilities management regime. Our solution touches on all aspects of facilities management ranging from cleaning to basic electrical and mechanical services. This allows Glidefern to concentrate on the strategic direction of Broad Gate, whilst we assist greatly with the day to day running of the site.
Suki Gudra, Facilities Manager Broad Gate commented: "The relationship we have with 4 Site has proved invaluable; working collaboratively we are able to provide an excellent service to our tenants delivering above and beyond their expectations consistently."
Neal Schofield, Security Manager at 4 Site Security Services commended the passion and support he gets from 4 Site Security's senior management team: "over the last three years, I have found the speed at which my support needs have been delivered is incredible and a refreshing change from the past."